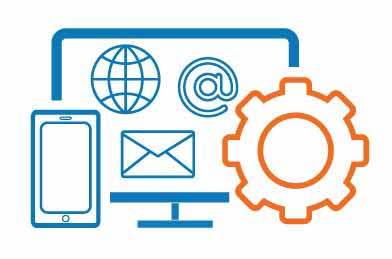 Products and solutions
Content Management solution has become the key strategic component for organization to achieve business goals.
Serole provides support for small-to-medium-sized businesses(SMBs) to manage the system integration, scalability strategies, monitoring and metric reporting.
Serole provides support for first time entrepreneurs to guarantee success in their new venture. We specialize in helping start-ups get up and running quickly and efficiently.
Latest News
1
0
0
SAP FSI Global Solutions Leadership Hub Meeting in Singapore March 19 -21, 2019. Each year, SAP Global IBU, Solution and Presales Leadership which includes Global Head of Banking, Global Head of Insurance, Global GTM and Enablement Leads, Global FSI Partner Head and all the Solution and Presales Leads of all MU/Regions, from SAP license sales organization […]...
Read More
Our Customers Mean Everything To Us
Here is what they say about us!
Jack Epsimos – Performance & Environment Services – Optus- -

A very big thank you to you and tour team for coming together to have this matter resolved. Considering the condition of the instance, your team performed remarkably and were very professional in all aspects. I look forward to working with your team again in the future

Digby Wilson – Head of Provisioning -Optus- -

Thanks for your demonstration this afternoon. It was exciting to see it in action, using the words of the CAM specialist who witnessed its capability: "Wow, that's amazing!". It has really given me a confidence boost in T&Ps delivery and us being able to achieve some great tactical solutions next FY - it is truly exciting. Keep it up, thanks for your continued support and see you soon!

Einat Zobel – Project Manager – Lion Pty Limited- -

I would like to communicate my appreciation to the Serole team on their work on the successful implementation of "EIP Throttling" project. Serole Team lead the development and implementation of a solution to production problem that had impacted customer experience due provisioning delays.